© 2020 Carles Puig

All Photographs in this site are property of Carles Puig and are protected under international copyright laws.
Photographs are not to be downloaded, reproduced, copied, stored, manipulated, projected, used or altered in any way, alone or with any other material, or by use of computer or other electronic means without the express written permission of Carles Puig.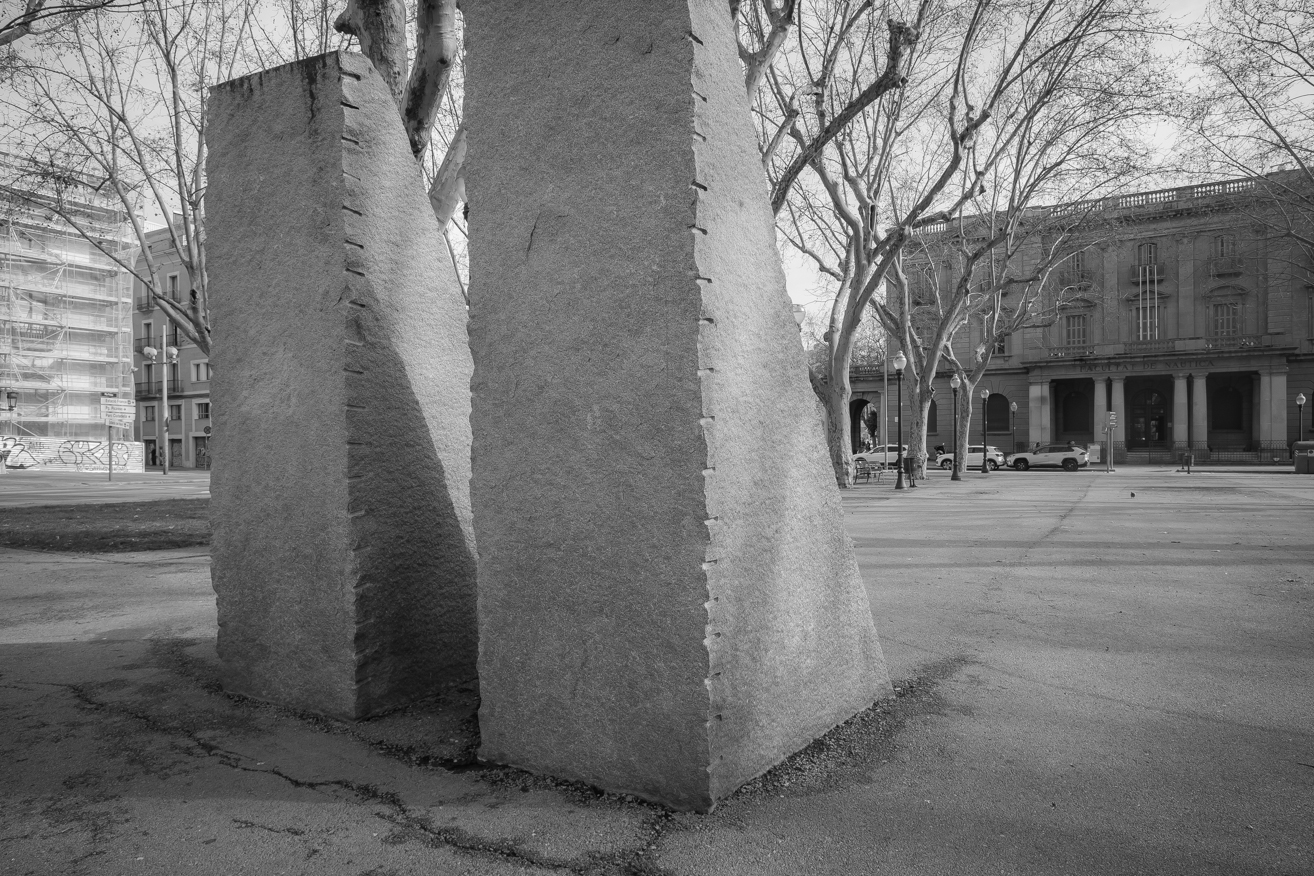 Pla de Palau
Barcelona

Pla de Palau was the main square of the commercial activity of Barcelona during 19th century due to its position as a gateway to the sea.

Its perimeter adds different architectures that belong to different periods.

In the center, a sculpture by Ulrich Rückriem with its imperfections also assumes its creation process.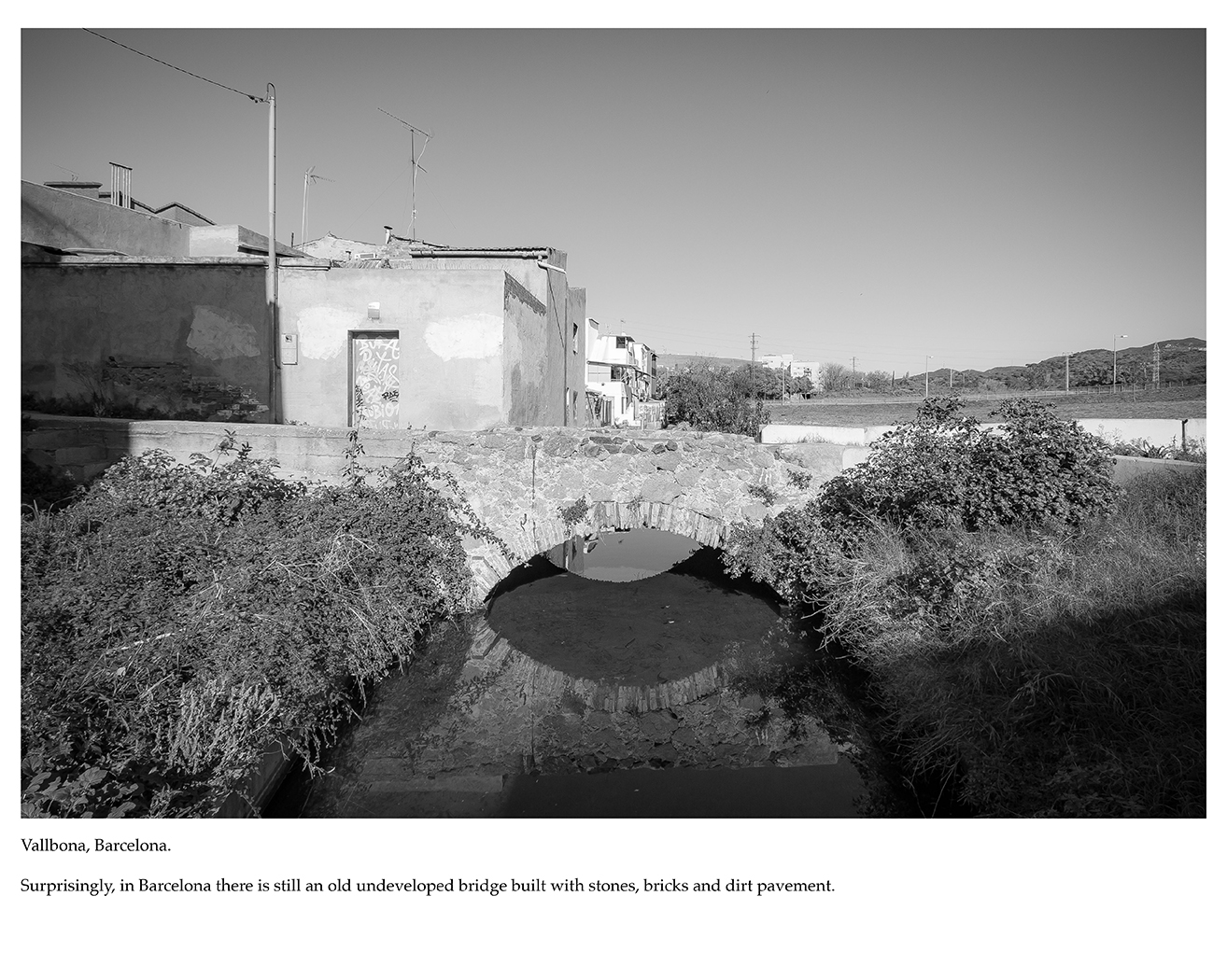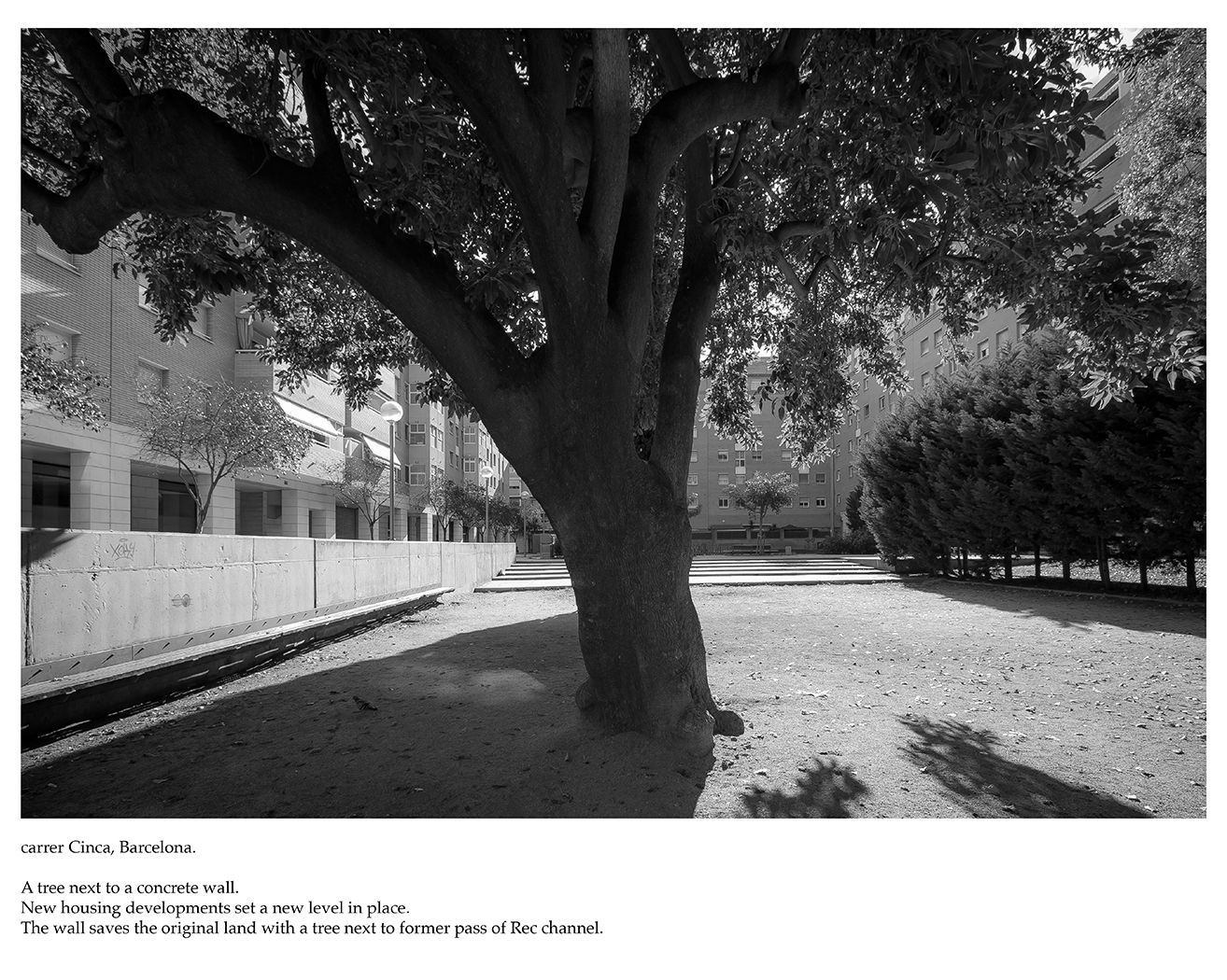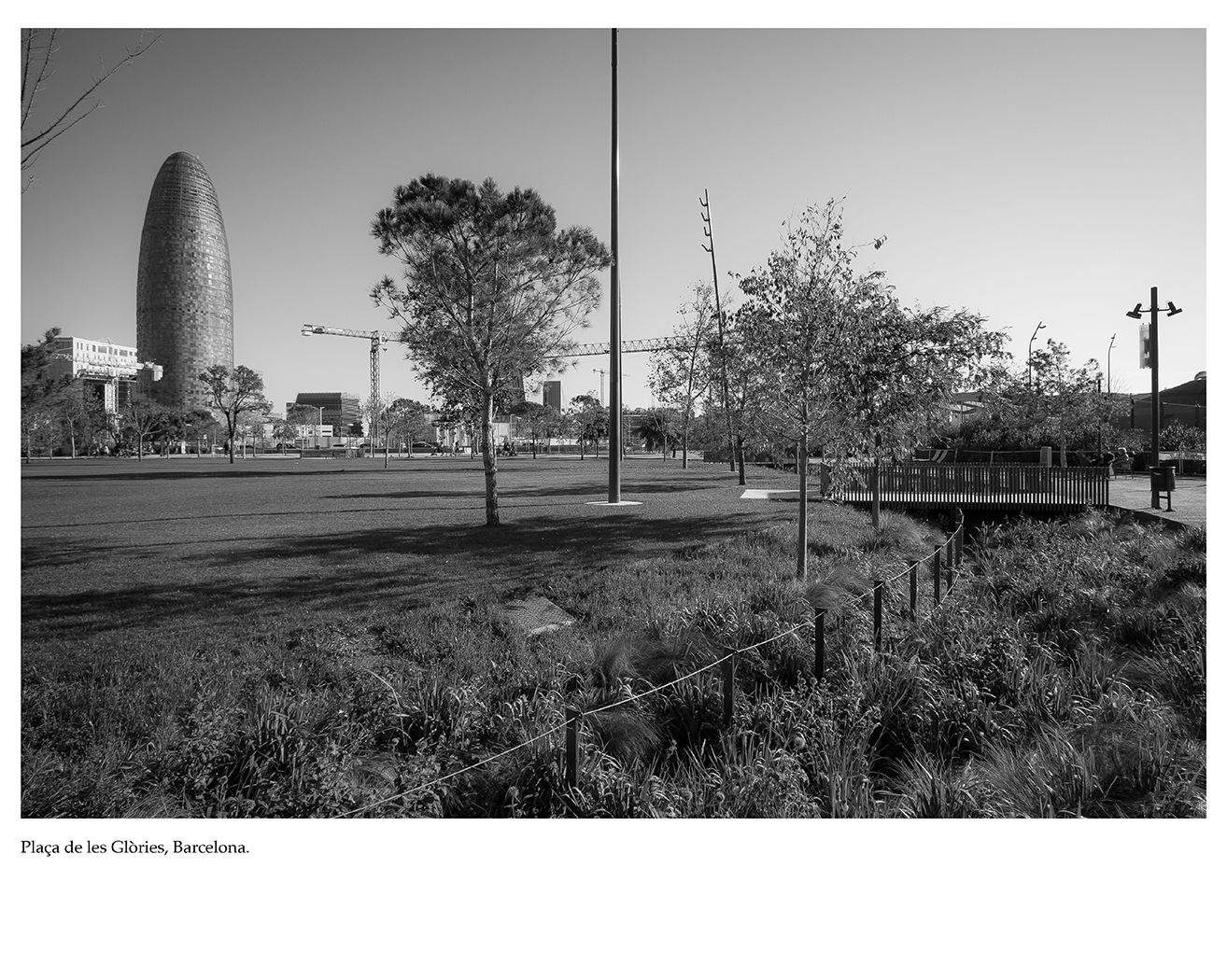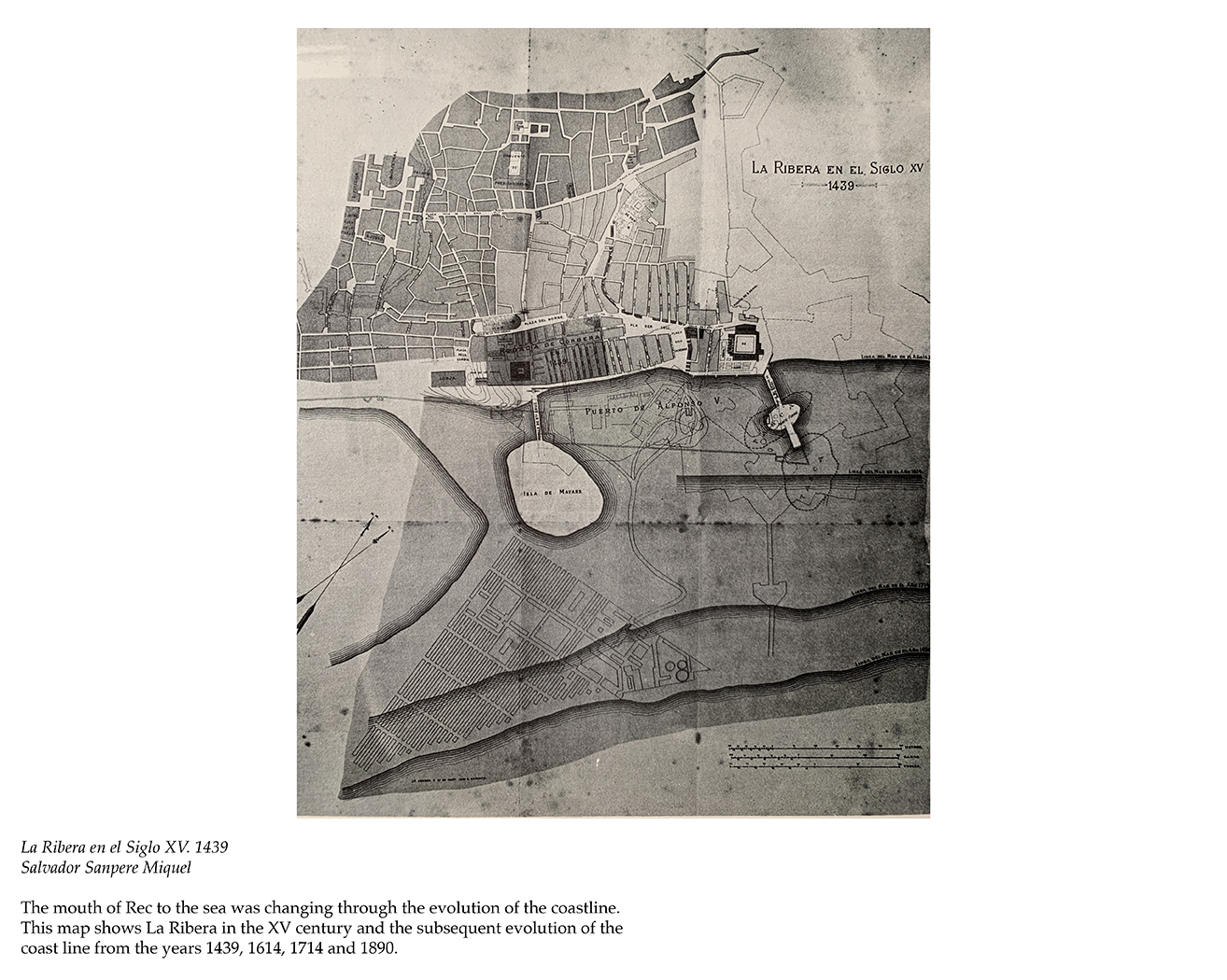 Rec Comtal
Barcelona

Rec Comtal was a hydraulic structure dating back to the 10th century, which lasted until the 19th century as one of the main water suppliers in the city of Barcelona.

This series of photographs is a sequential journey to date, from the beginning of the canal until the ancient city.

I try to observe how this fragile hydraulic layout has shaped urban space or has been erased by this same urbanism.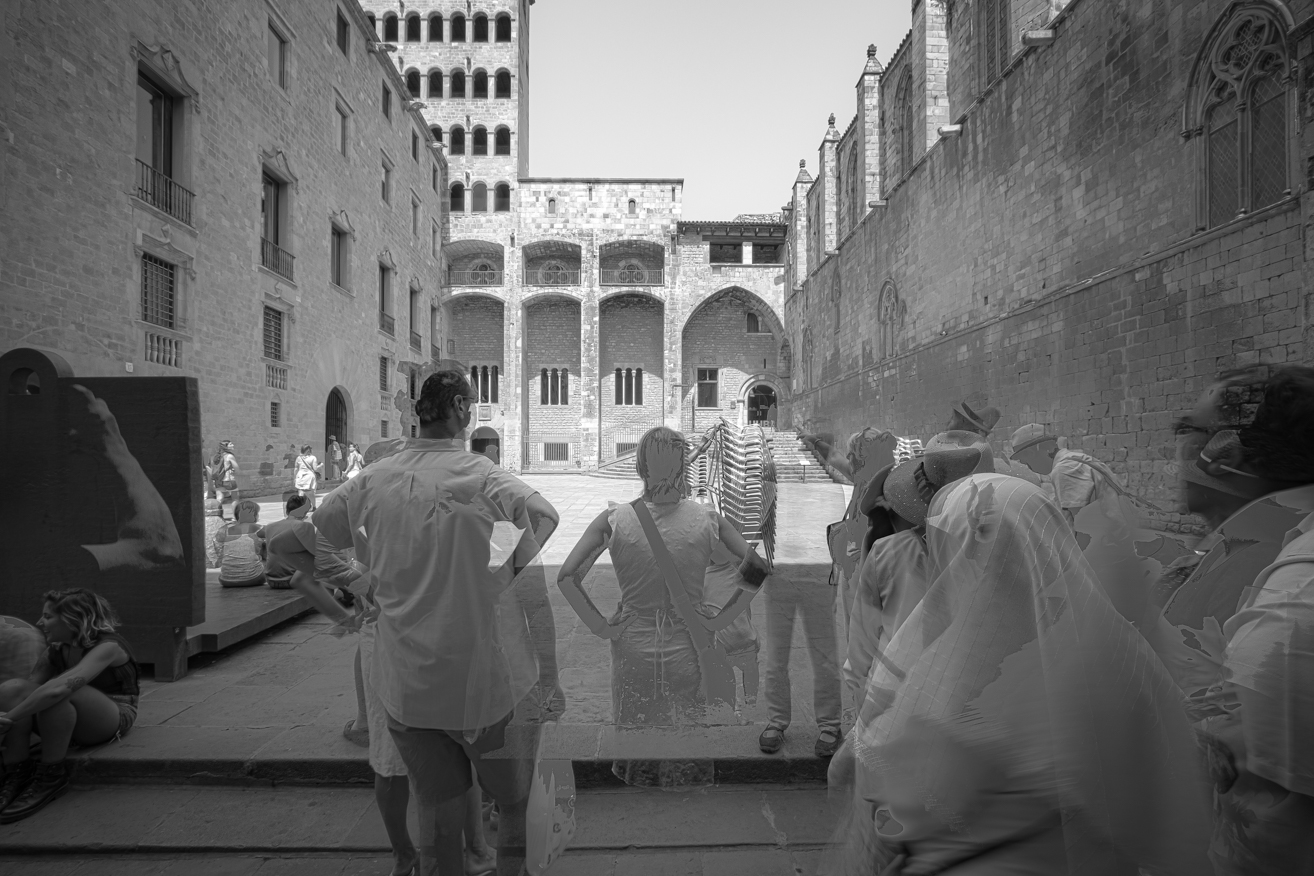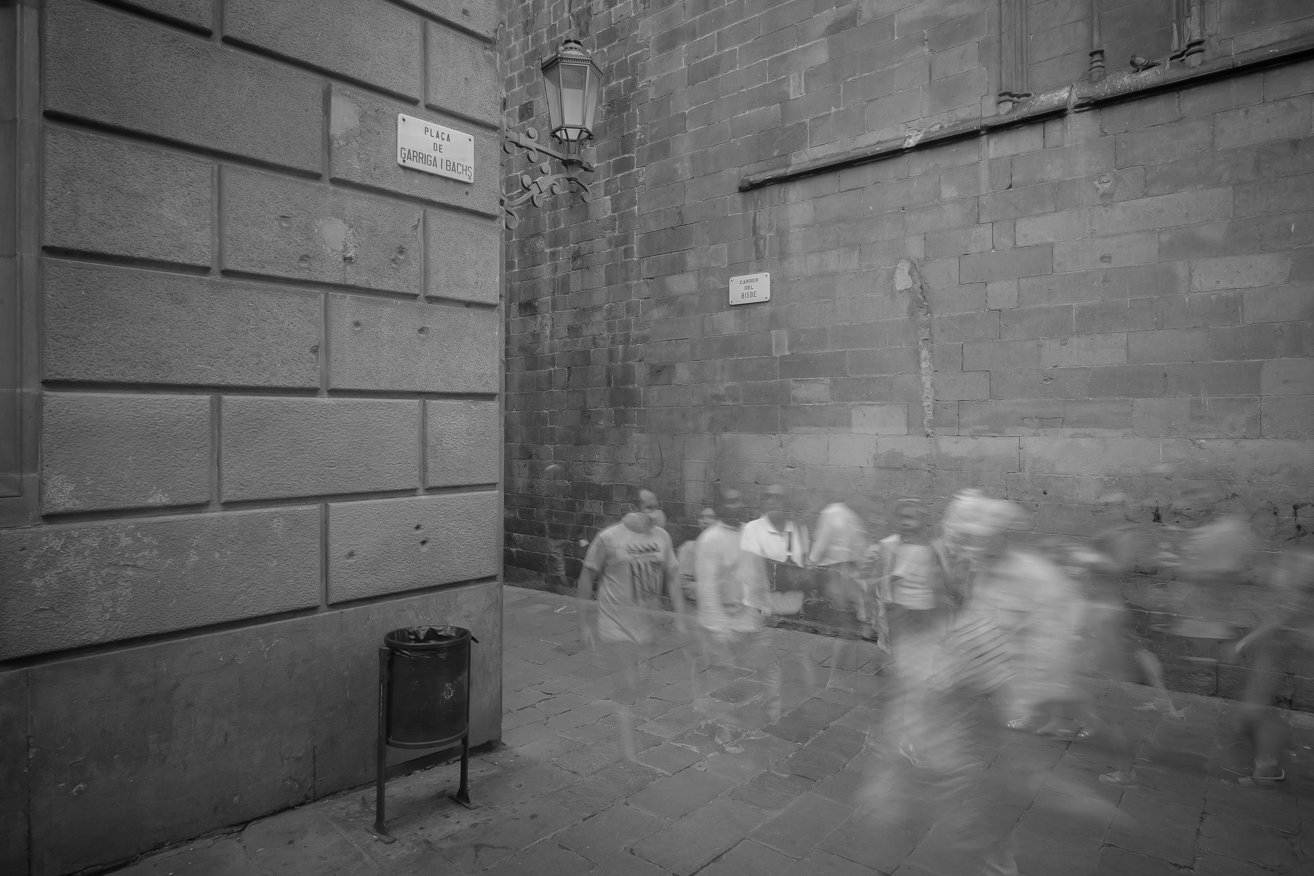 BCN tour

BCN tour is a photographic promenade through the historic center of Barcelona.

Each photograph is the result of superimposing two shots in an interval of a few seconds, in order to activate the continuous flow of tourists across a fixed background.

This gaseous flow that glides through the images is peppered with the tourists' latest technological devices, trying to fix their presence in an accelerated transit through the streets of Barcelona.


water paths
Barcelona

Different streets of Barcelona descend following ancient water paths. The sinuous alignments of these facades are of interest in these photographs.