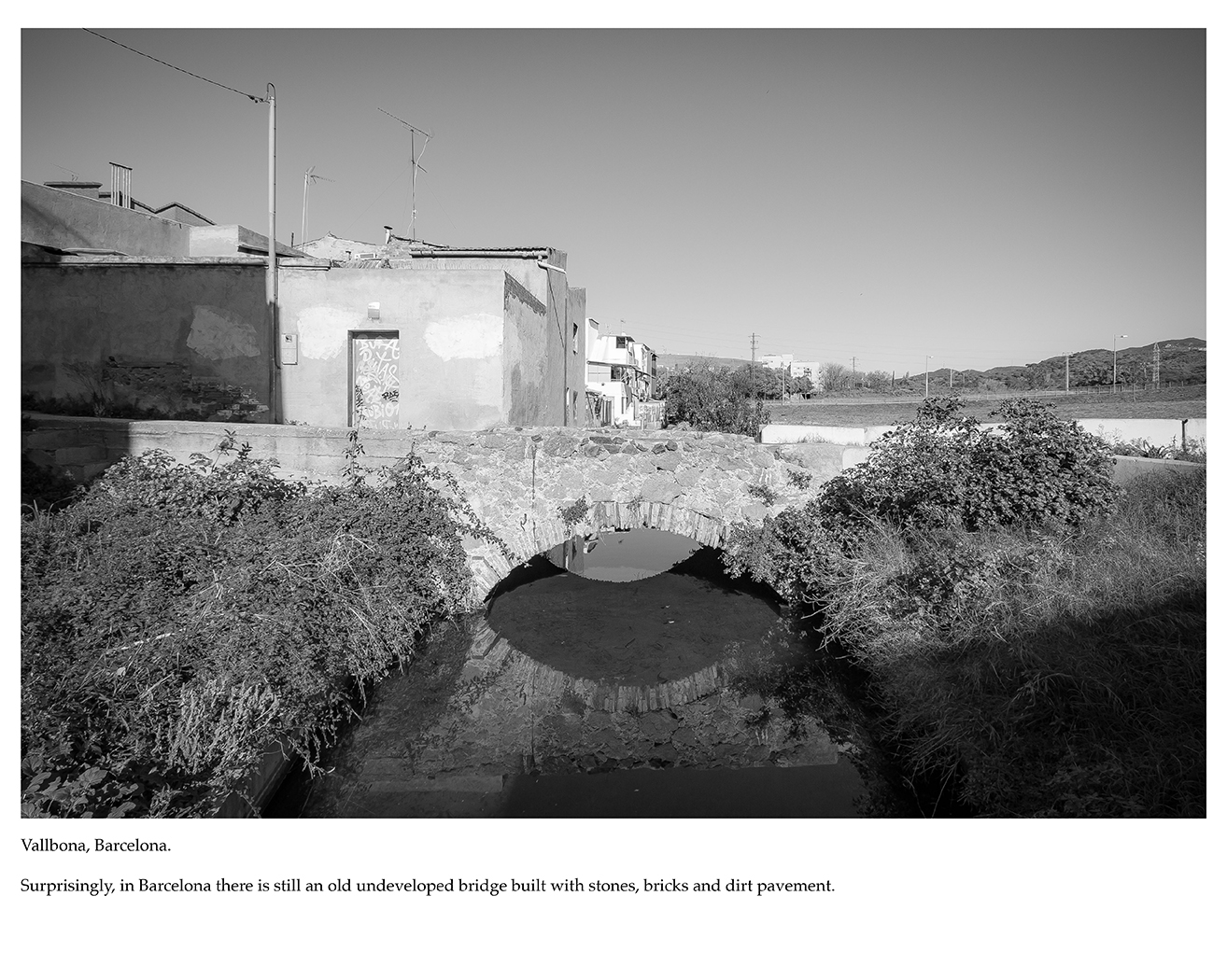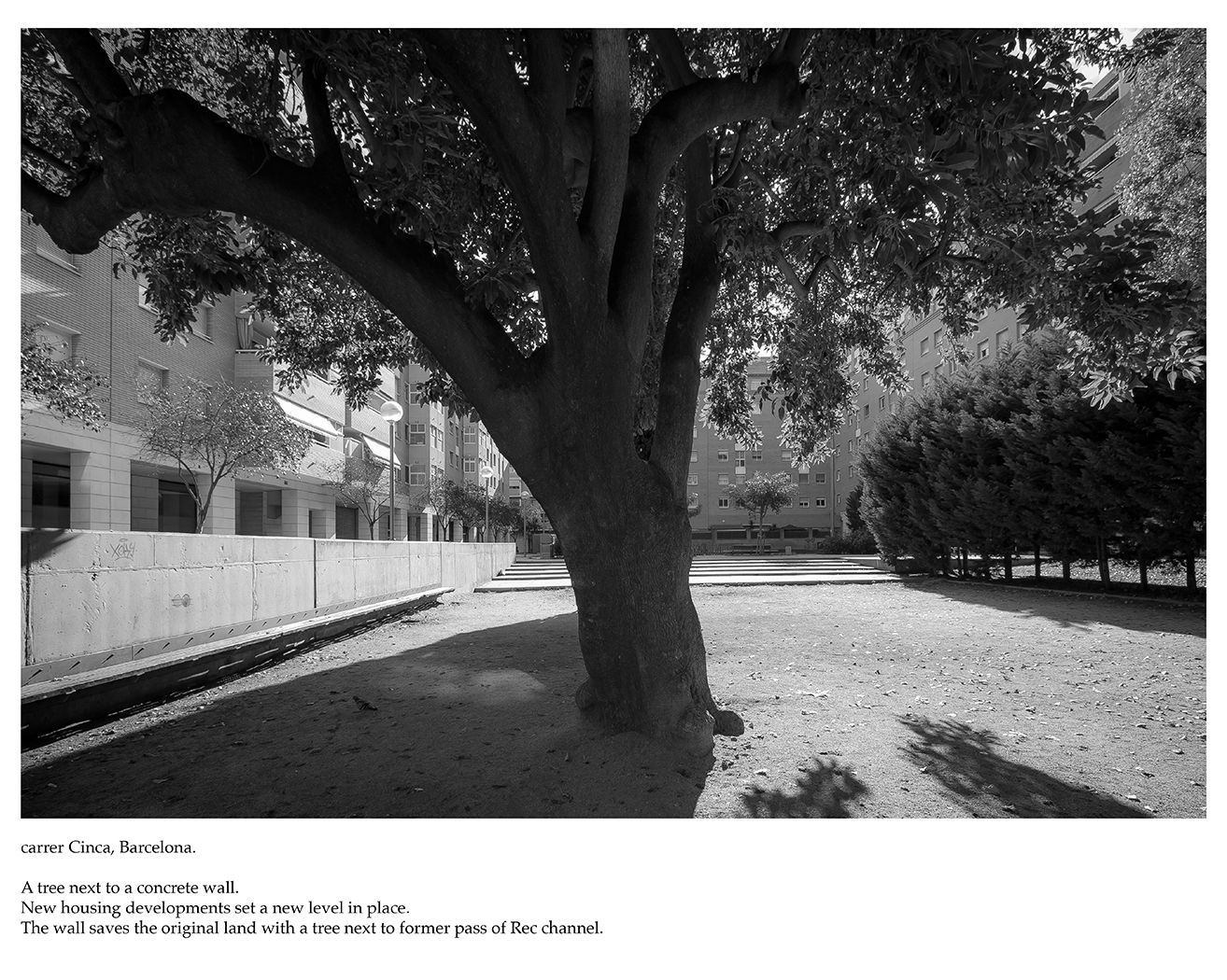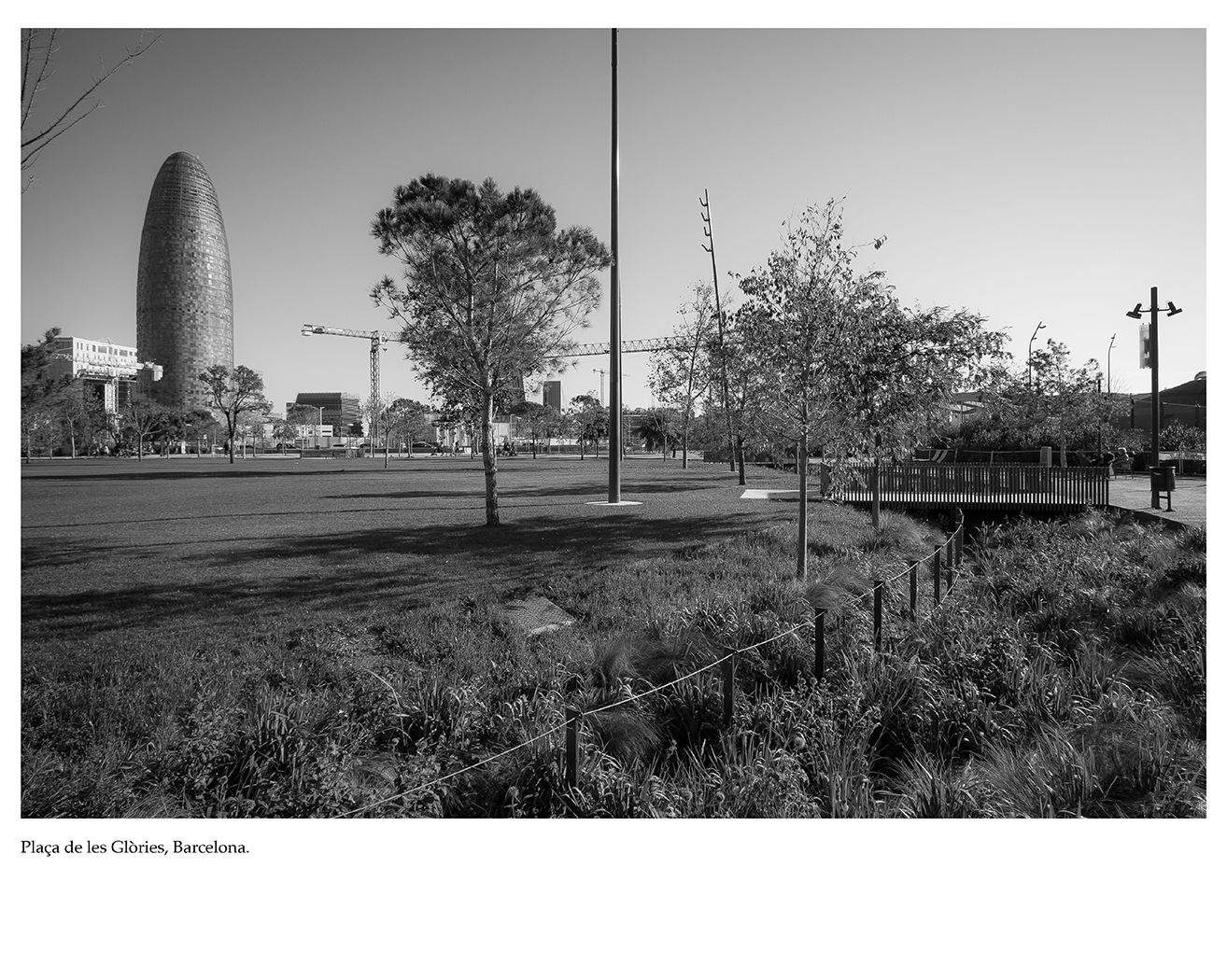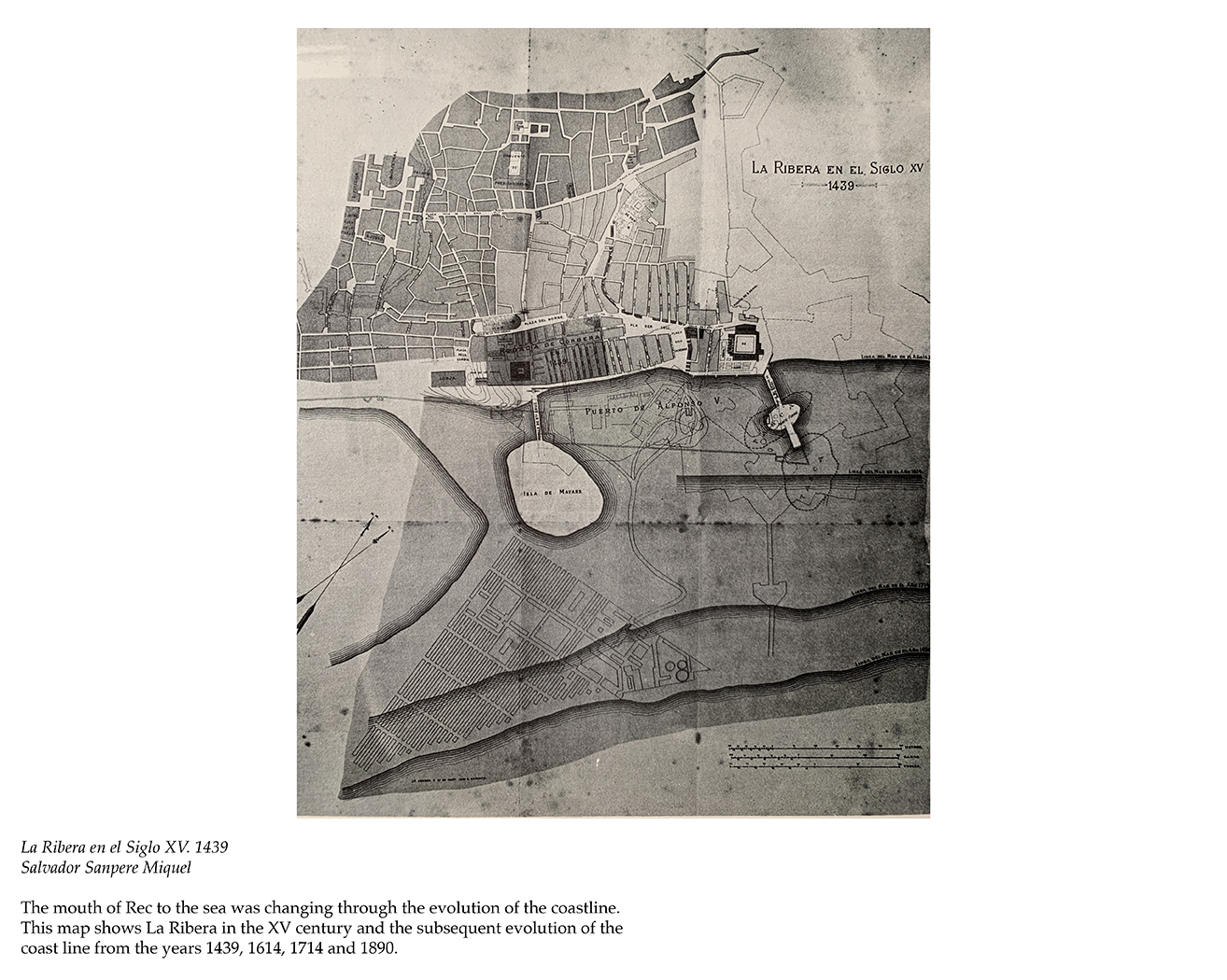 Rec Comtal
Barcelona

Rec Comtal was a hydraulic structure dating back to the 10th century, which lasted until the 19th century as one of the main water suppliers in the city of Barcelona.

This series of photographs is a sequential journey to date, from the beginning of the canal until the ancient city.

I try to observe how this fragile hydraulic layout has shaped urban space or has been erased by this same urbanism.